A clear understanding of the vision, purpose and core values of your business is key to marketing and PR success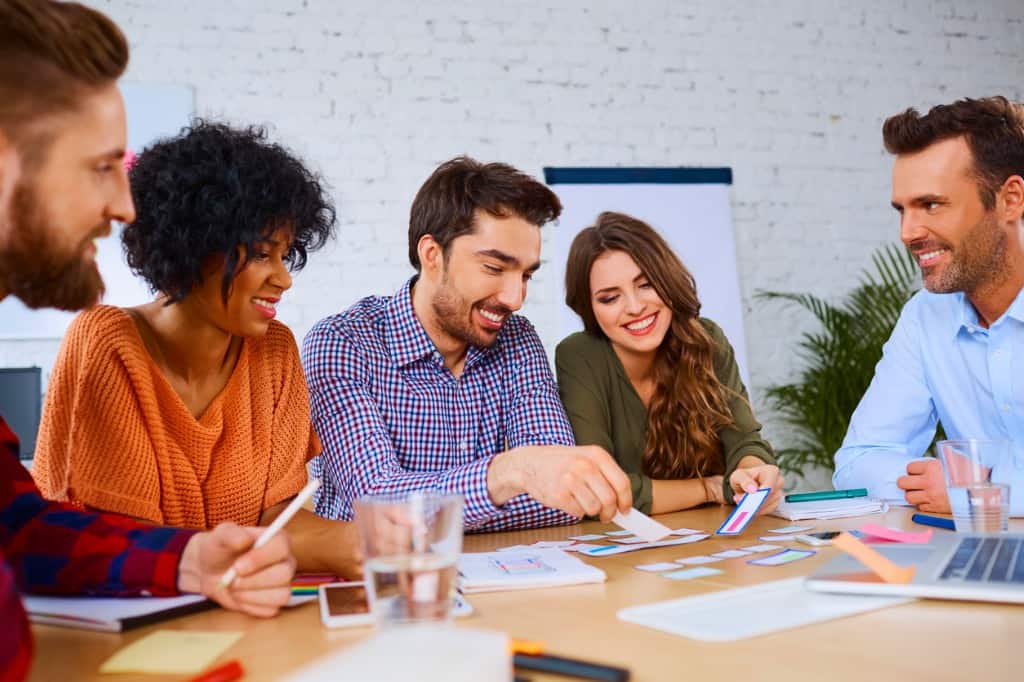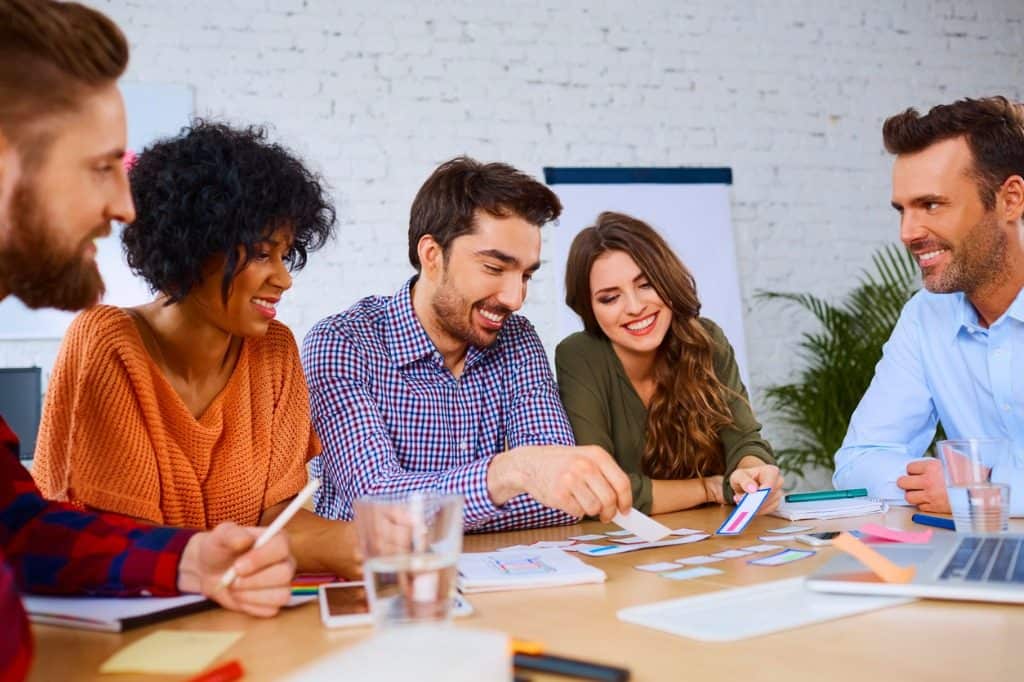 The last few months have been an interesting period for Sixty6 Marketing and PR as we have been working hard reviewing our business strategy and considering how we want to move forward and grow.
Not only has it been a time of positive reflection, looking back and taking stock of what we have achieved but also identifying what we might have done differently.  As the old adage goes - hindsight is a wonderful thing!
But the really good thing about this process is that it's made us think long and hard about our vision, purpose and core values.  And this has revealed what is really important to us, and what sets us apart from the rest. It has given us a focus which will now inform everything we do, from recruitment to marketing and PR, going forward.
Taking stock of your marketing and PR
Now, the trouble is, we are all so busy getting on with the day-to-day stuff that taking time out to take stock of the business and to identify your vision, purpose and core values might be considered by many as a luxury they can ill-afford.  But the question is 'Can you really afford not to do it?'
If a business, and all of those working for it, have no idea of the vision, purpose and core values then they have no direction and will not be able to flourish, grow and adapt to market changes.  There will be no clear messaging, leading to confusion in the marketplace. If the business doesn't know what it is trying to say, then customers sure aren't going to know either!
By going through the exercise to identify and understand what matters to you as a business, painful as it might be, you can then put together informed business strategies and plans which will drive the business forward and keep everything on track.
Relationships make us tick
Taking the time to reflect and look back has confirmed the key thing for us at Sixty6 which is that the relationships we forge with our clients and their stakeholders is what makes us tick.  It is the essence of achieving great things and what our award-winning integrated campaigns have been based on.
We work best when we are working as an extension of our client's team because that way we get to know their business inside out.  We get to fully understand their vision, purpose and core values and make sure that everything we do fully encompasses and reflects them.  And, if they need help identifying what they are then we can help with that too!
About Sixty6 marketing and PR
Sixty6 is an integrated communications, marketing and PR agency and we create award-winning integrated campaigns. We believe that building relationships and partnerships is the key to delivering success and making a difference. We work with small local businesses, as well as large corporates, and will tailor our services to match your budget. We work across a number of sectors including leisure, tourism and entertainment, software, telecoms, heating and renewables.
We believe in delivering success and making a difference.