Six time and money saving apps or websites to make your marketing easier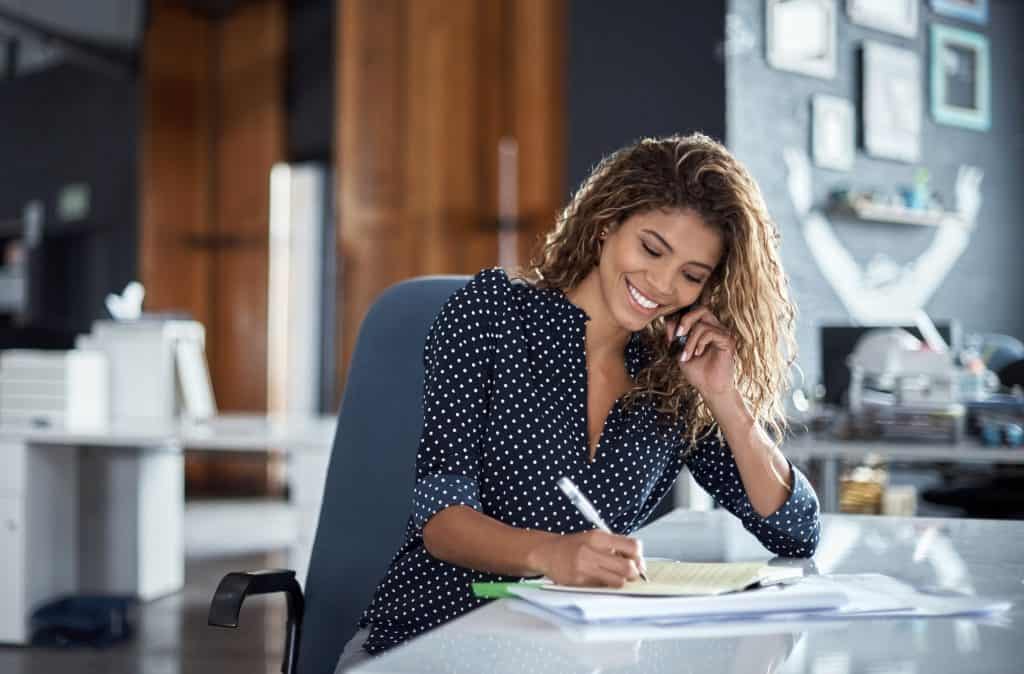 There never seems to be enough hours in the day if you are running your own small business. Of course, using the services of a local marketing and PR agency could take one aspect of the job off your hands but for many SME's that is beyond their financial reach. So, how can you get organised and promote your business effectively without it taking up all your time?
Luckily there are now thousands of websites and apps that have been designed to make your life easier and, in order to help you, we've selected just a few of our favourites. Some are free, others offer a free trial before you commit to subscription fees.
Marketing and PR Apps or Websites
More than 12 million people and businesses around the world use MailChimp. Its features and integrations allow you to send marketing emails, PR such as press releases and newsletters, automated messages, and targeted campaigns. And its detailed reports help you keep improving over time. The basic package is free.
Hootsuite is one of many tools available to manage all your social media activity. It helps you keep track and manage your many social network channels. It enables you to monitor what people are saying about your brand and help you respond instantly. Users can schedule and post updates to pages or profiles for Facebook, Twitter, LinkedIn, Google+, Instagram, WordPress and others from one place – the HootSuite dashboard.
The Keywords Everywhere extension is a free keyword tool. It can be easily installed on either Chrome or Firefox. The best part is that it shows you useful google keyword search volume, cost per click and competition data for keywords on multiple websites.
If you advertise online, write copy for your website or blogs then Keywords Everywhere is going to save you a lot of time. Time that would have otherwise been spent on copying data from one website while finding search volume from another. It lets you find long-tail phrases with its accurate search volume, CPC and competition data.
File sharing Apps or Websites
Dropbox is a home for all your photos, docs, videos, and files. Anything you add to Dropbox will automatically show up on all your computers, phones and even the Dropbox website — so you can access your stuff from anywhere.
Dropbox also makes it really easy to share with others. Even if you accidentally spill a latte on your laptop, have no fear! Relax knowing that your stuff is safe in Dropbox and will never be lost.
WeTransfer is a free online file-transferring platform, which basically means that you send it, they transfer. There's no hassle. No stress. No charge. Excellent for large files that are too big to send by email.
A powerful task manager for personal or collaborative productivity that lets you manage your to do list from your inbox, browser, desktop, or mobile device.
About Sixty6 marketing and PR
Sixty6 is an integrated communications, marketing and PR Agency and we create award-winning integrated campaigns. We believe that building relationships and partnerships is the key to delivering success and making a difference. We work across a number of sectors including leisure, tourism and entertainment, software, telecoms, heating and renewables. We work with small local businesses as well as large corporates and will tailor our services to match your budget.
We believe in relationships, we believe in partnership…
...we believe in delivering success and making a difference.